$

15.99
The Portland Edition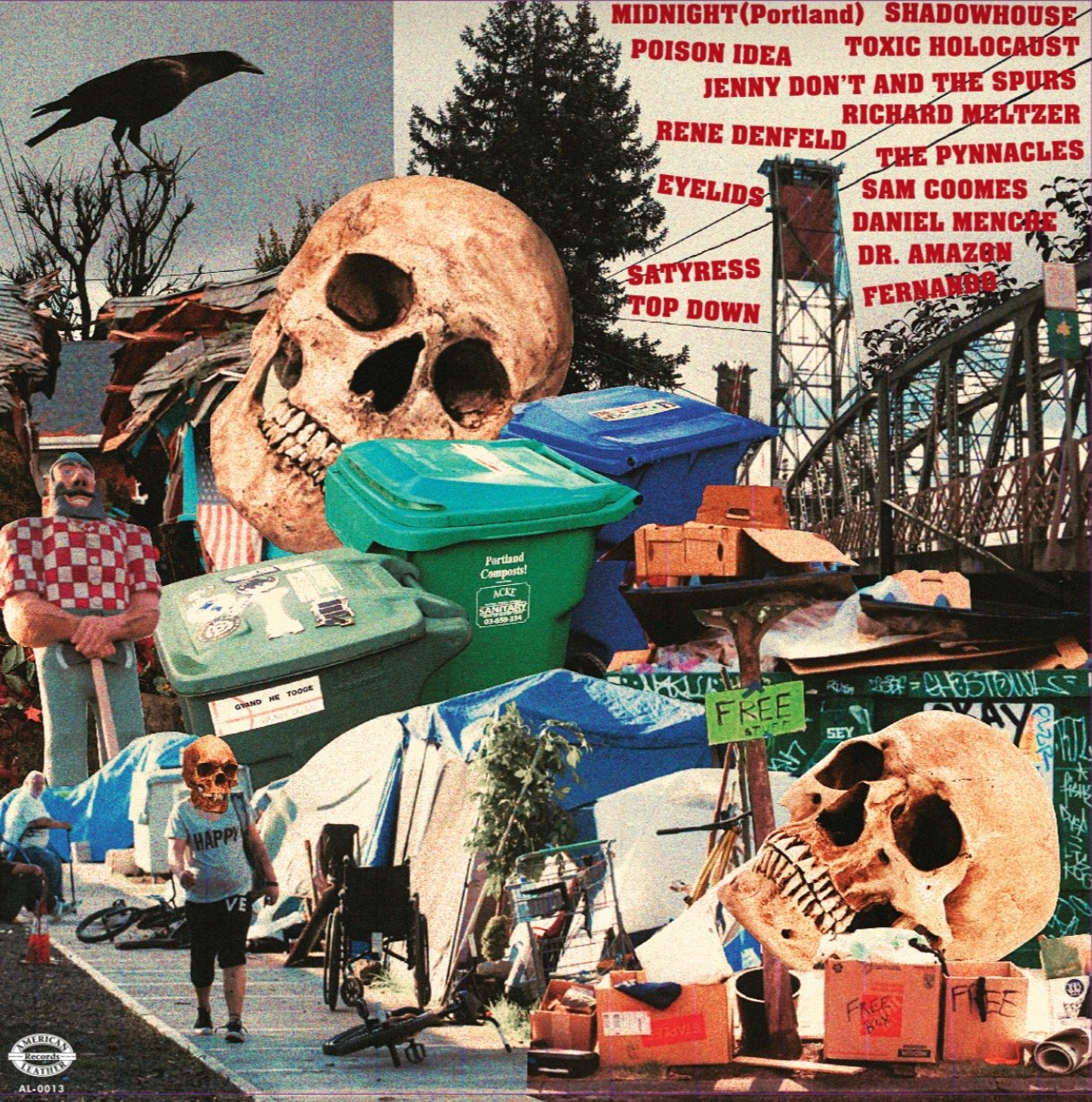 This is a pre-order!
Records will ship approximately mid-late April 2017.
There has been a slight delay at the pressing plant.
The Portland Edition is a compilation put together by Jerry A of the longstanding group POISON IDEA (1980-2016)! Each group was handpicked by Jerry A and defines the musician landscape of the Portland music and art scene. All tracks are exclusive to this albumn and come on Portland grey vinyl. All orders come with an American Leather sticker.
Eyelids
Fernando
Satyress
Dr Amazon
Daniel Menche
Shadowhouse
Toxic Holocaust
Poison Idea
Midnight (pdx)
Jenny Don't and The Spurs
Rene Denfeld
Richard Meltzer
the Pynnacles
Top Down
Sam Coomes