$

15.99
Poison Idea-"Latest Will and Testament" 10yr Anniversary Reissue/Remastered/Remixed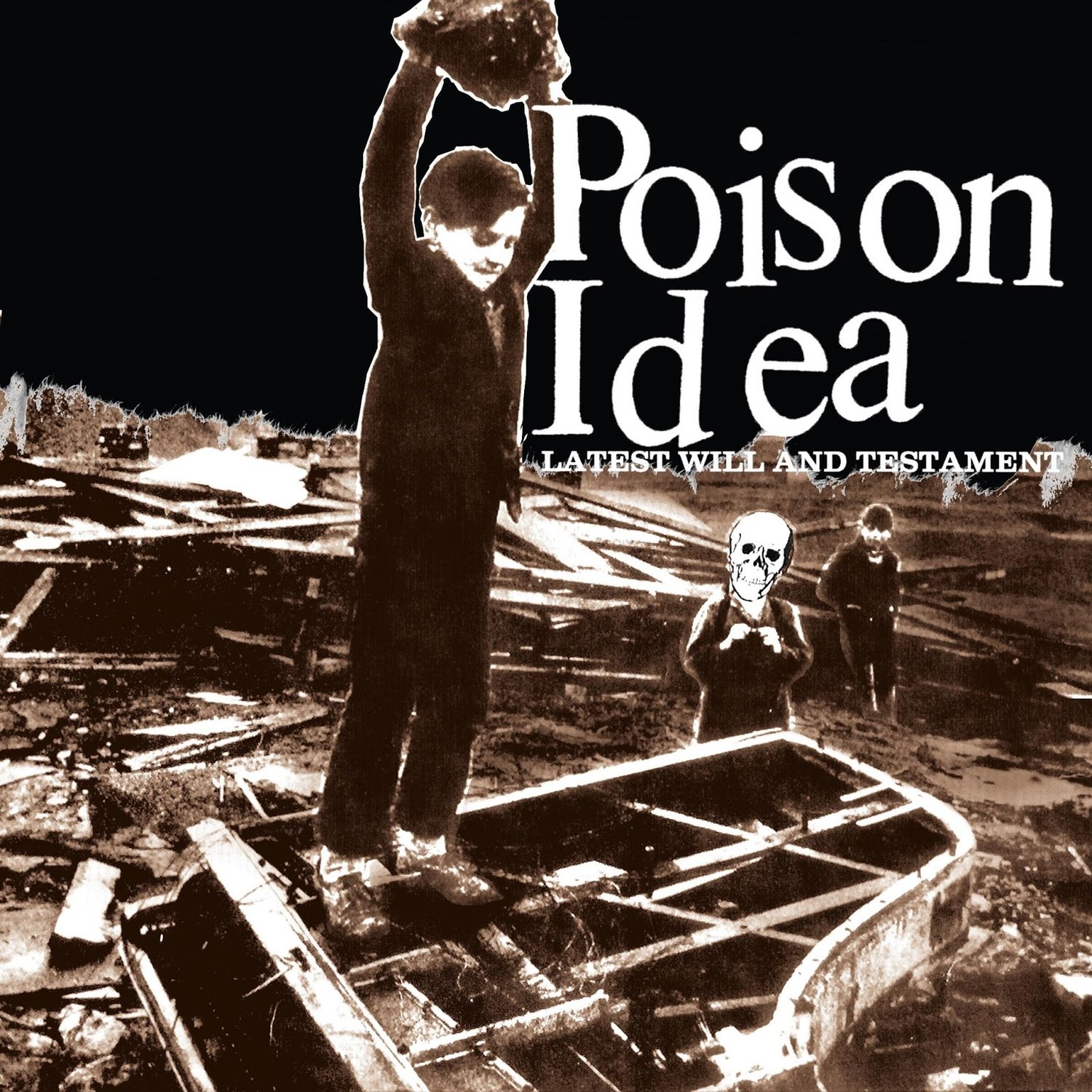 POISON IDEA
"Latest Will and Testament"
The much overlooked "Latest Will and Testament" LP/CD Reissued/Remastered and Remixed. This 10yr anniversary reissue is the last Poison Idea album that Tom "Pig Champion" Roberts played on before his untimely passing. This collection of songs fit right in-between "Kings Of Punk" and "War All The Time". First time this album has been officially had a domestic release. Don't buy the much bootlegged european version. This is how the original pressing should have sounded!
On white vinyl.
The CD version of this reissue is ONLY available through the band and American Leather Records!!!