$

13.99
Poison Idea-"Calling All Ghosts" 12" ep with etching 2016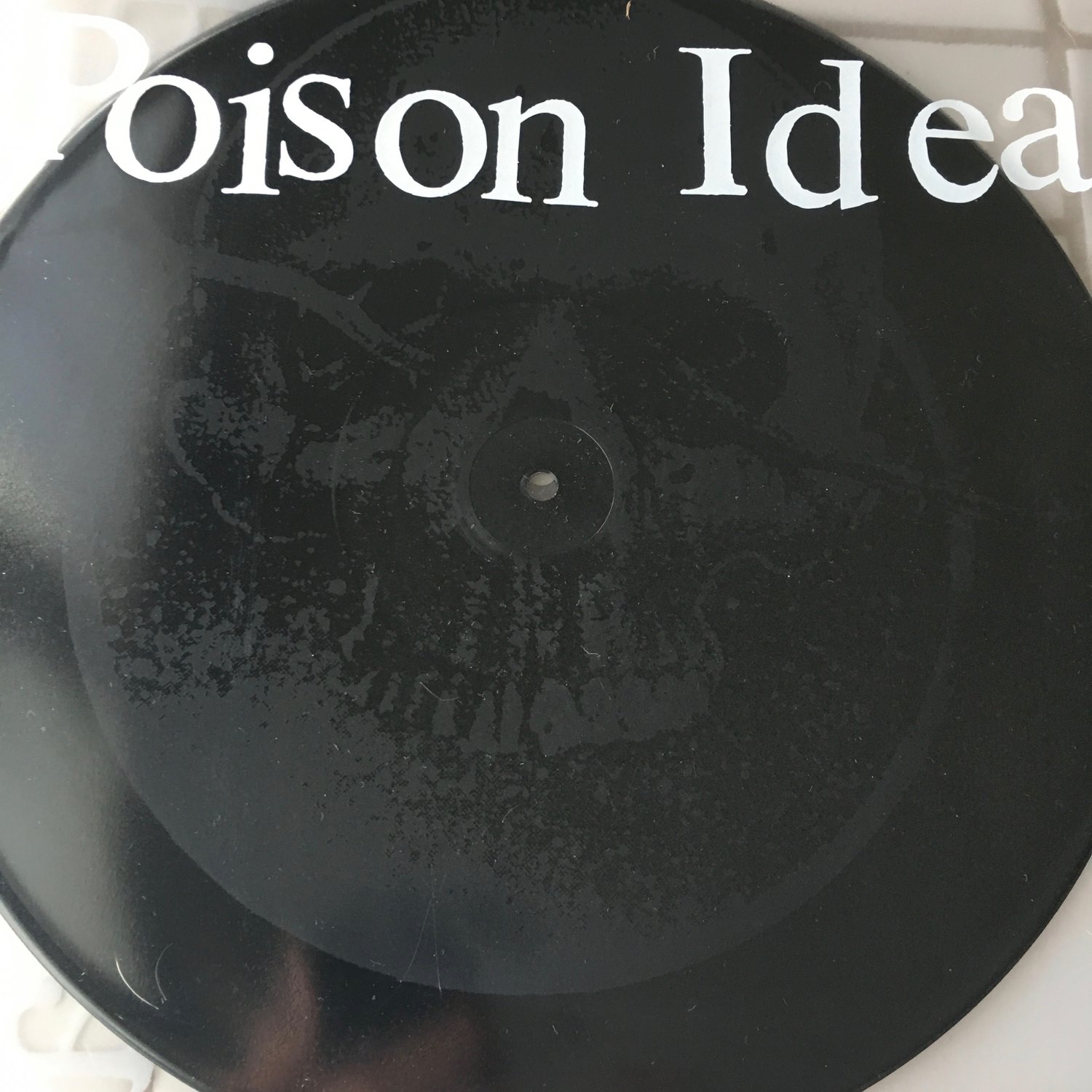 POISON IDEA
"Calling All Ghosts"
2016 5 song 12" ep
5 brand new Poison Idea songs that fit perfectly within the their 30+ year catalog of powerful insightful hardcore rock! Just check out the video for the single "Calling All Ghosts".
https://www.youtube.com/watch?v=QseC0bf1hf4
This 2nd pressing comes as a 12" record with an etching of the iconic "Kings Of Punk" skull logo on one side and 5 songs on the flip side. Packaged in a clear plastic cover with a glow in the dark "Poison Idea" logo. Black Vinyl!!!